MODEL SA INTERNATIONAL HAS CEASED ALL OPERATIONS UNTILL FURTHER NOTICE!!!
BREAKING NEWS!!!!!!!!
Average Girl Next Door, Non-Models, Prospective Models, Commercial Models, Editorial Models, TV Models, experienced Models and Talented Young Artists from all walks of live!!! (This includes also persons with any form of disability)
Model SA International levels the Modelling & Pageantry fields !!!!!
"YES" this to allow for equal opportunity to all walks of life living in any area across Africa. We strive to target and not limiting all Townships no matter from which "Rural area and or Upmarket Cities". This Competitions caters for Models and Prospective Models with a Category that is open for contestants not affiliated to Modelling Schools and if recently joined - no longer than 9 months of training by July 2018
For details please forward your e-mail address and area you originate from to ceo@model-sa.com. Also join this group as we will keep you informed on this group - https://www.facebook.com/groups/1882784965366516/
Ladies - Entries to compete for the South African Title of TEEN World Supermodel and World Supermodel will be opening soonest. Don't miss out on this amazing opportunity
Remember South African Delegates can only enter through the World Supermodel Production License and NO other means.
Model SA International breeding World Title Winners !!! World Supermodel 2017 - Miss Belindè Schreuder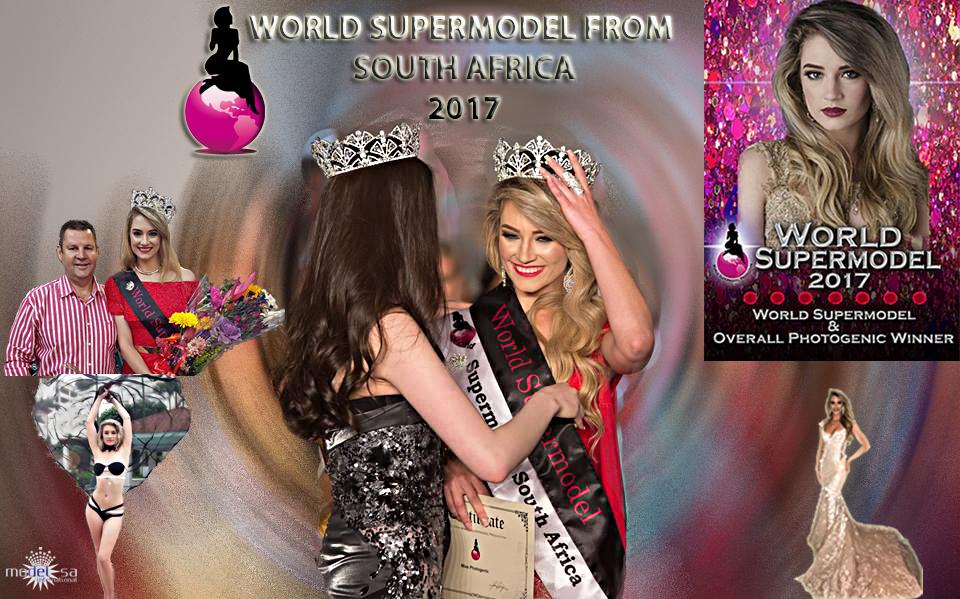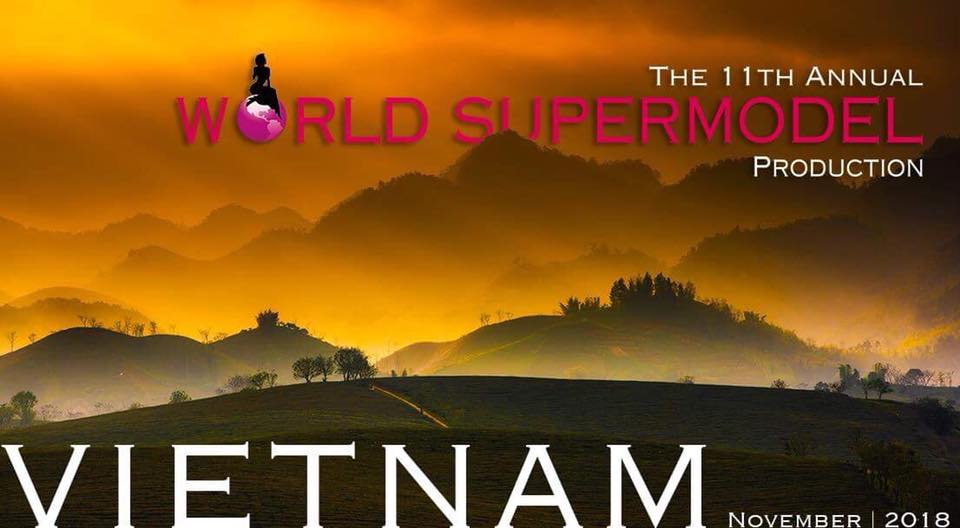 Thus should you want to enter send your email details to gertm@worldsupermodelsa.com to receive details pertaining to our South African Title.
History for Africa - Gert Mostert, Owner of Model SA International made history to host the first ever 3D Modelling / Pageantry Production with 360 Virtual Coverage. In Total 34 International Models from around the World represented their Countries during a spectacular International Fashion Show followed by the Grand Finale in Bloemfontein South Africa – this event were hosted during March 2016.

Gert Mostert became the first ever South African person to be appointed as Executive Producer for a World Model or Supermodel Pageant. Further to this he also became the Regional Director for the entire African Region
World Contestants arrival at Emoya Hotel & Spa in Bloemfontein 2016
Proud owners of Top Supermodel Africa, Model South Africa - Model SA International, Miss Pristine World, Miss TEEN Pristine World and Miss Hollywood Modelling Academy Africa, { passed or current affiliations of the World Beauty Organization (Top Model of the World & Miss Intercontinental) and World Supermodel Production (Teen World Supermodel & World Supermodel)
Company Competitions




Top Supermodel Africa and Top Model South Africa

World Supermodel South Africa

Miss Teen Pristine & Miss Pristine World

Miss Hollywood South Africa

Details will follow soon. Visit for full details about the WSP competition and History http://www.worldsupermodelpageant.com
Main Sponsors